Here are 10 steps users of Kami Records can take to quickly get their music onto popular music streaming platforms and sell their songs:
Step 1: Go to Asset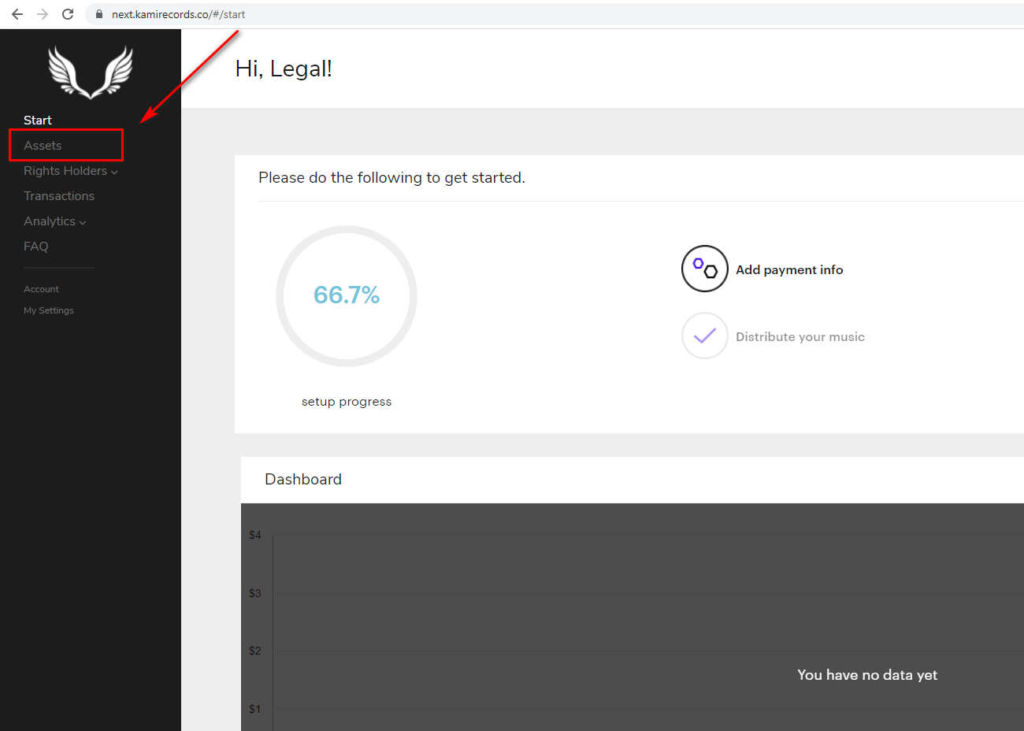 Step 2: Click to Album then click Action

Step 3: Click Create New Release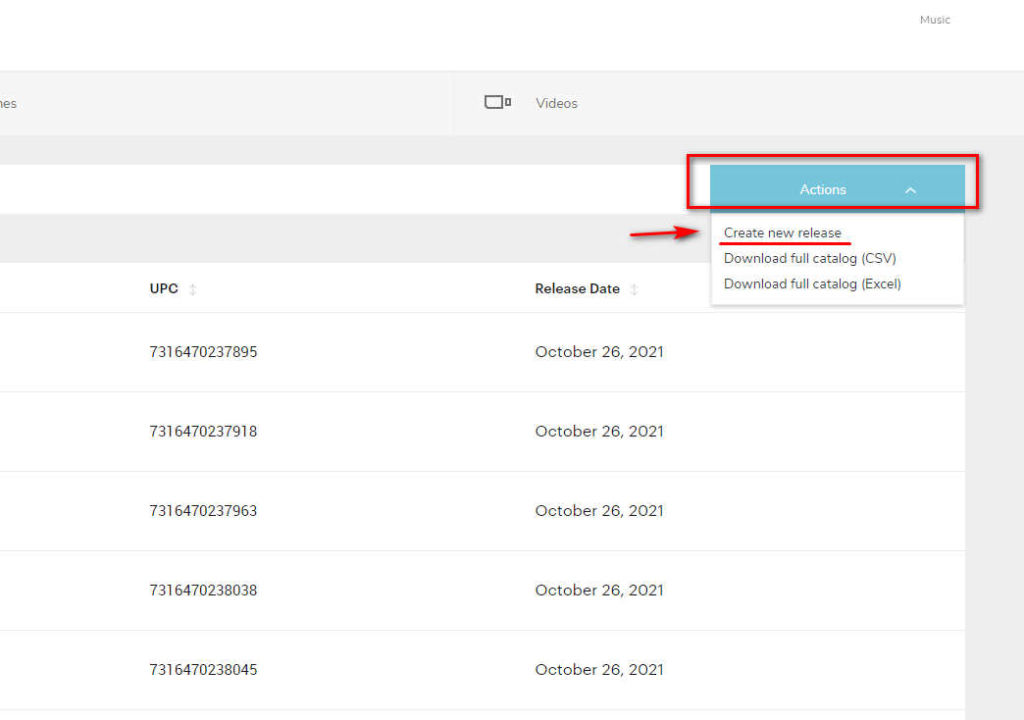 Step 4: Import your Data Album in the Main Info tab.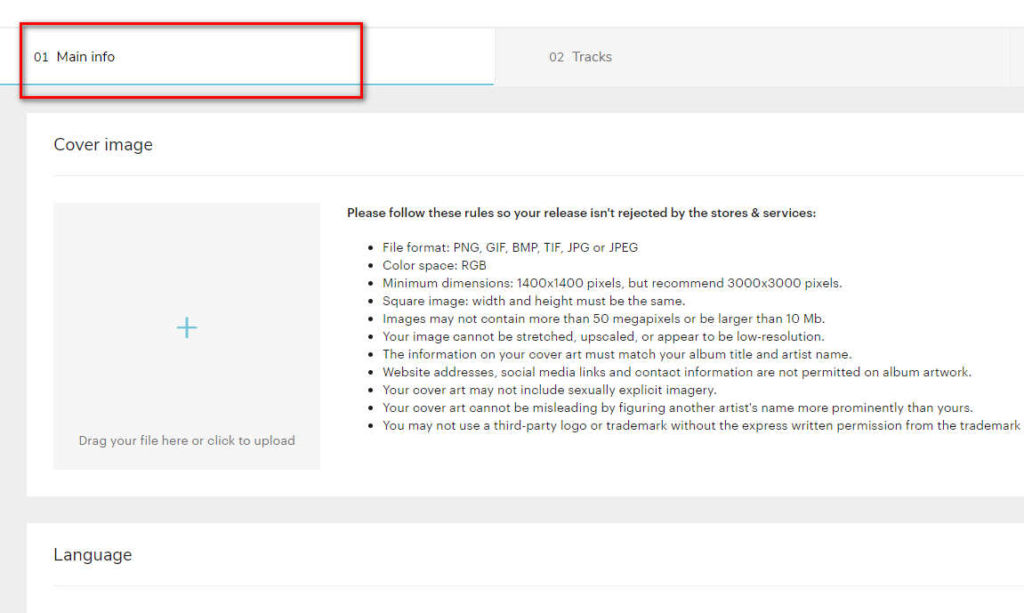 Step 5: Upload your Track and Import Data in the Track tab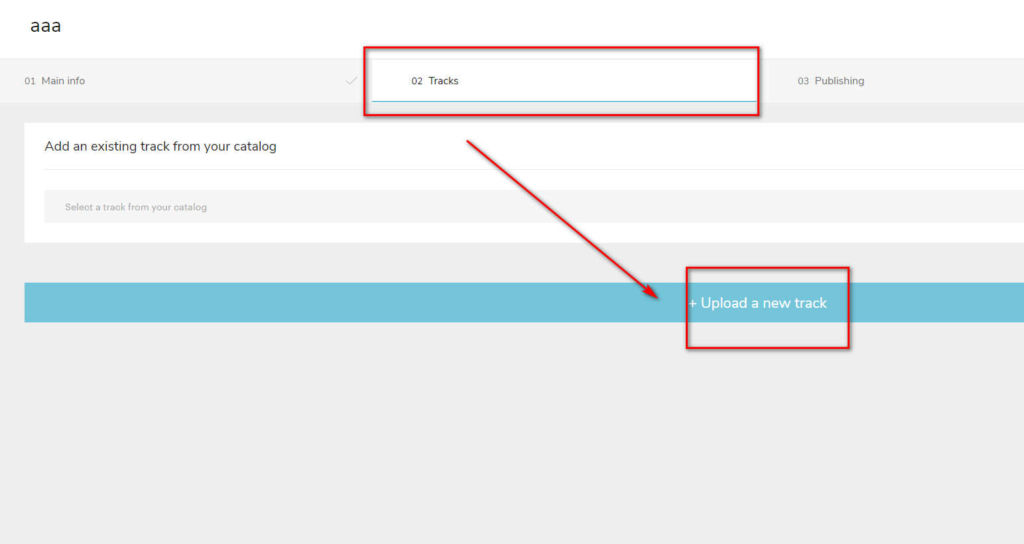 Step 6: Import Writer/Composer Data in Publishing Tab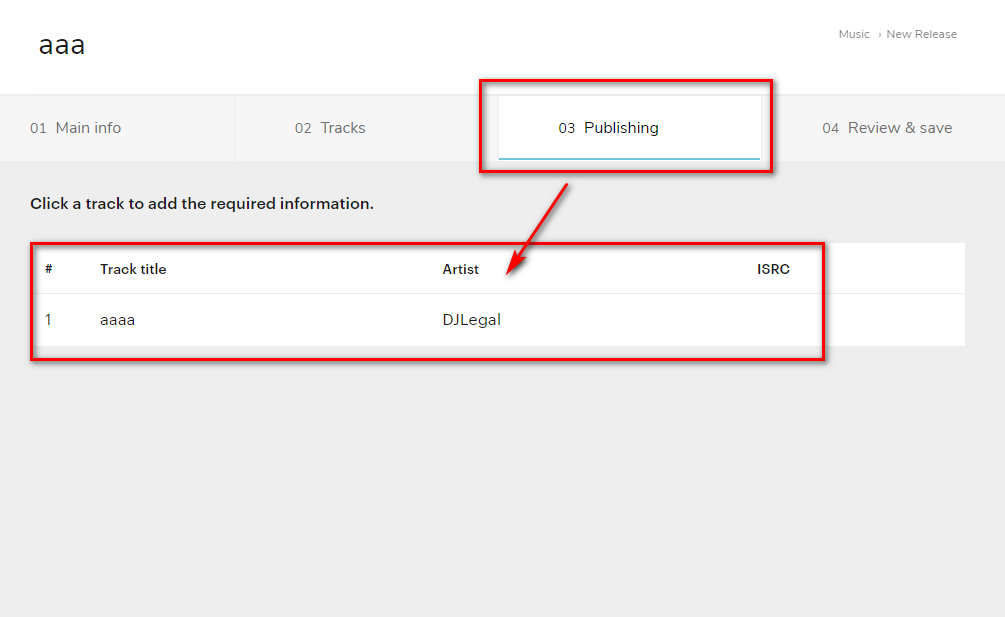 Step 7: Review your Album overview and click Approve when you are sure exactly.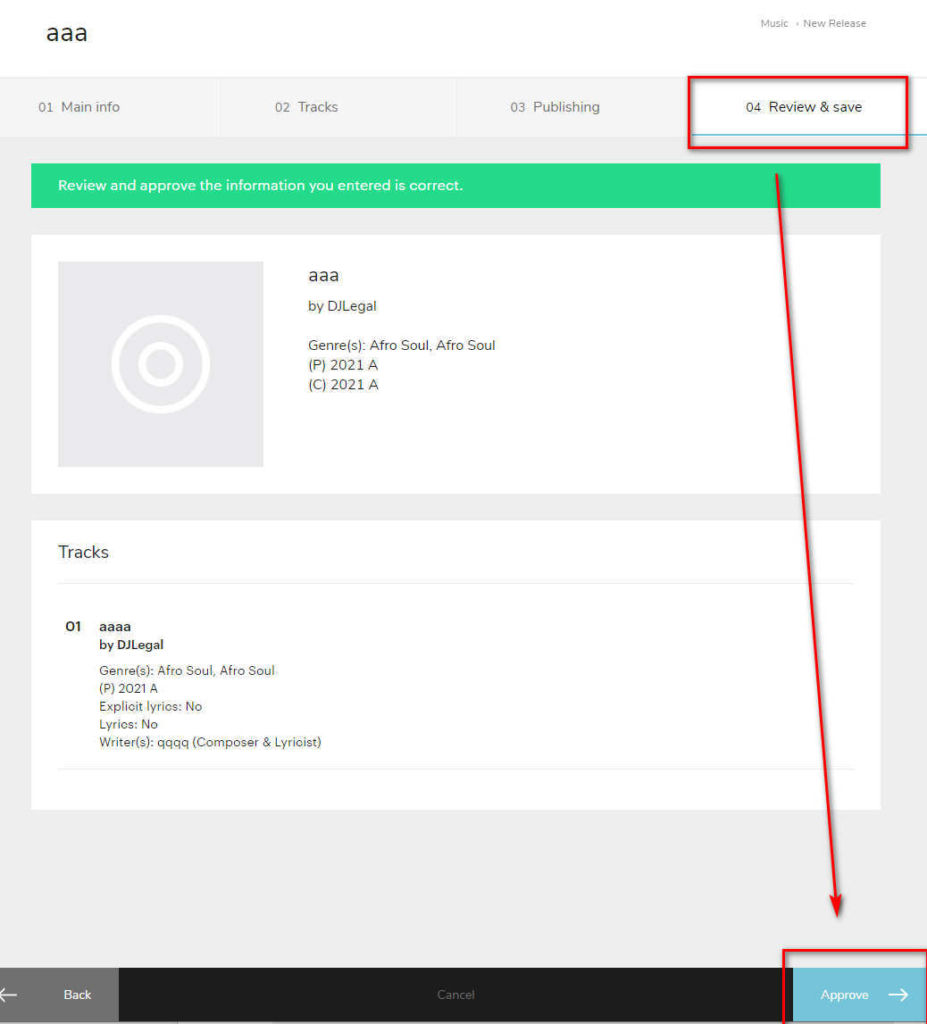 Step 8: Click Distribute Your Release to release music to stores.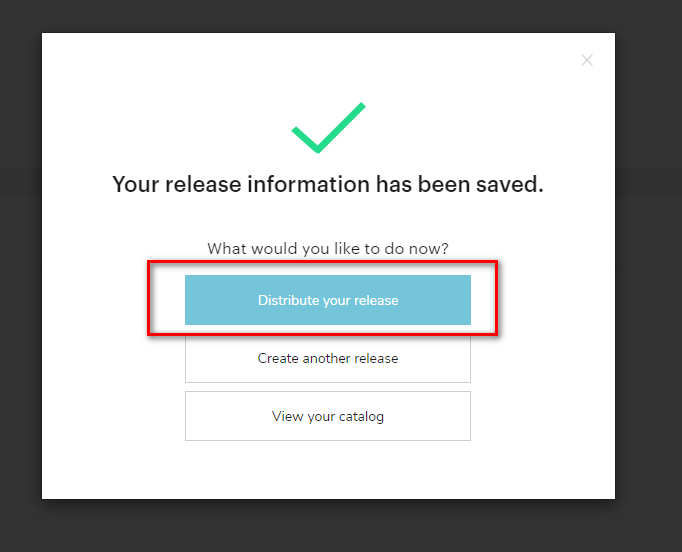 Step 9: Select the store you want to release and click Send.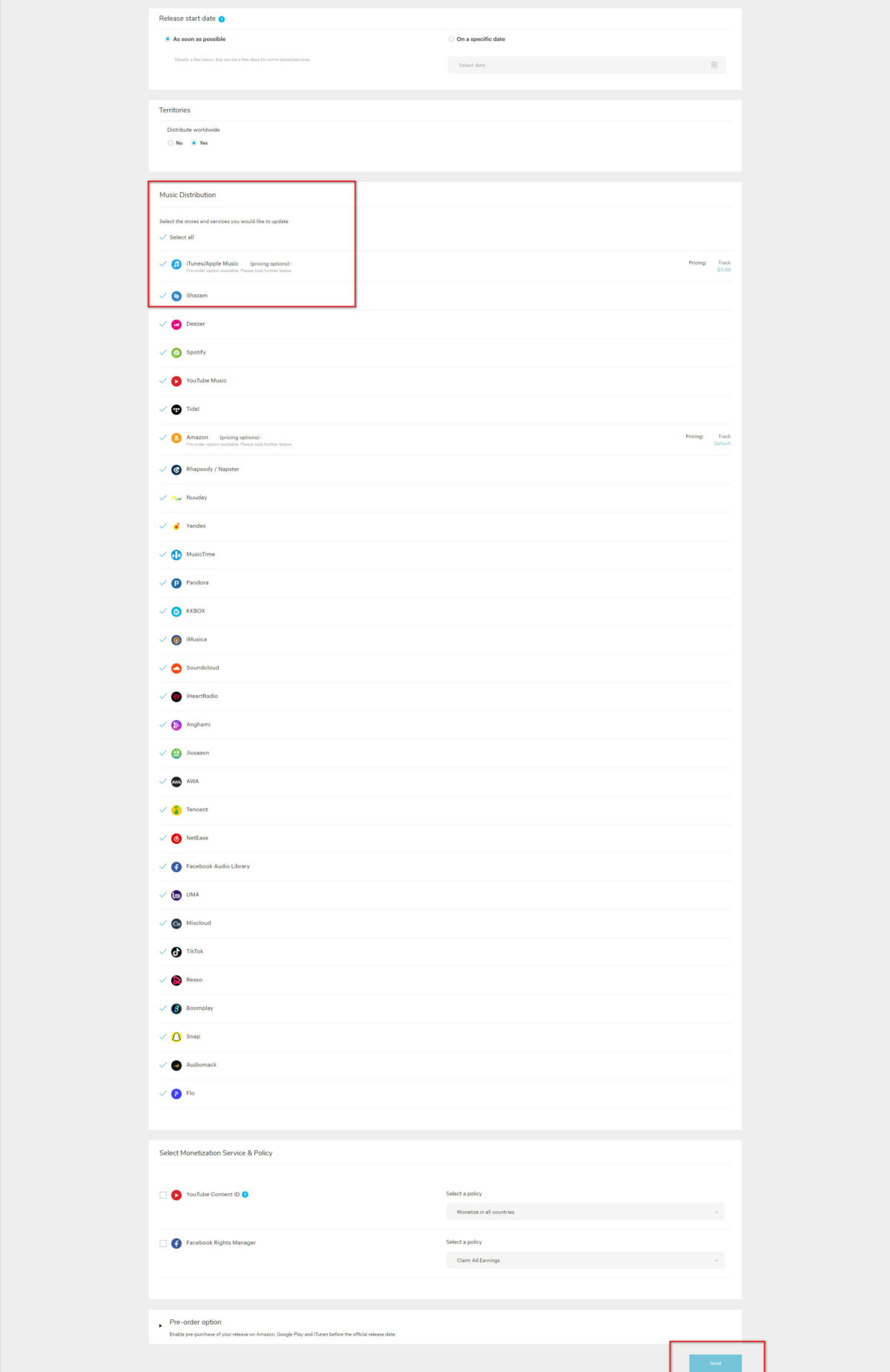 Step 10: You have submitted your release successfully. Please wait a few days for the moderation team to check and deliver to the store.
Listed below are some advantages of selling good songs. It's also a simple process. We hope you found this article useful.